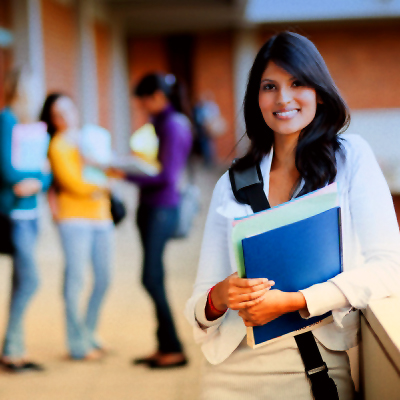 Today's World is prominently a knowledge World. People by and large know the value of education. They strongly feel that they cannot make progress unless they are educated. Education in COMMERCE enlightens the citizens to know the importance of Finance in the Business and Social World.
Commerce Education imparts financial knowledge, skill, attitude and capability to meet the needs of trade and Industry. Professionalization and Globalization of commerce education with interdisciplinary focus would enrich students and goes a long way in achieving their excellence and success.
The success of any corporate sector or organization depends on the development of people with right attitude, loyalty and commitment to a purpose.
Placement experts confirm the importance of these values in securing jobs in Government departments N.G.O.s, Banking, Taxation, Insurance, Corporate Sectors and Social Organizations.
Ananya Institute of Commerce and Management (AICM), which is a Unit of Varana Global Trust, invites eminent resource persons from Industry, Commerce and Management and other related areas to enrich the knowledge, skills and abilities of our students and to strengthen the overall development of the students to face the Global challenges.
Vision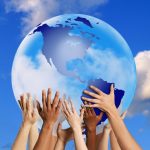 Our vision is to inculcate professionalizing of the highest caliber in graduates along with a strong character and the commitment to uphold the spiritual and cultural values of our country.
Mission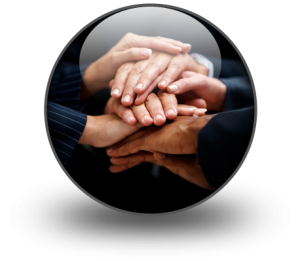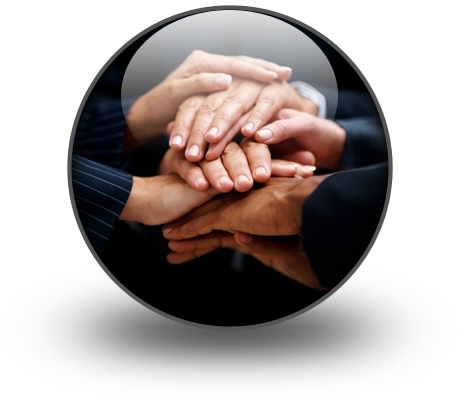 Our mission is to impart quality education at graduate and post graduate levels through our dedicated and well qualified faculty members.
Courses Offered