Academic Vigilance
A Separate office of the Academic coordinator, headed by a senior faculty member, looks after the academic activities with the assistance of two staff members. The periodic meetings of the faculty are conducted to review the syllabus coverage, students' attendance report and their performance in internal assessment tests.
Academic Excellence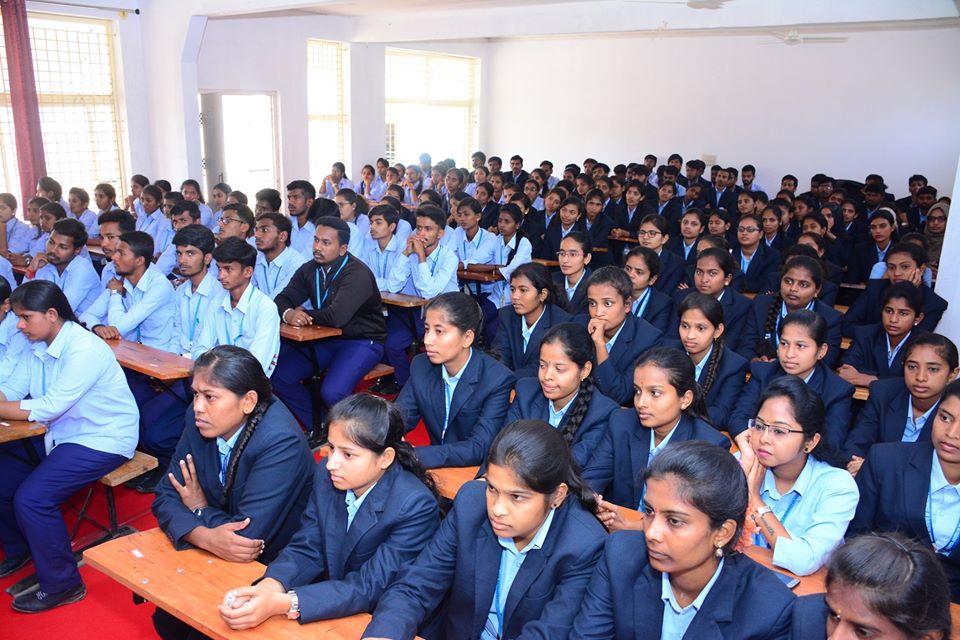 The teaching and learning methodology is given more thrust for improving the quality and quantity standards of the institute which rightly reflects in the University results. Meritorious students are awarded with cash prizes and certificates.
Anti Ragging Cell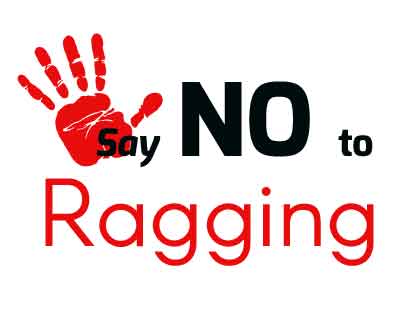 Anti Ragging squad is formed as per University Norms according to Ragging Act. It is punishable under Section 23 read with Section 10 (b), (g), (p) and (q) of AICTE Act – 1987, to impose fine of Rs. 25,000/- or more with imprisonment for a period of 6 months and debarring from the institution.
Students – Teachers Interaction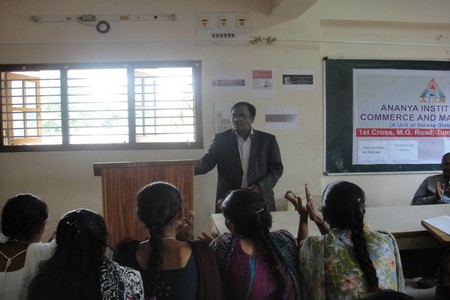 Each student of ANANYA is taken care of for all round development with the most congenial atmosphere. Each teacher is allocated a batch of students to be taken care of by counseling. The counseling system adopted has developed a discipline in the ambience and each student is known to the teacher. The continuous report of students' progress in studies and academic oriented activities is sent to the parents regularly. This system has developed good harmony and closely knit family bonding.
Healthy Practices Adopted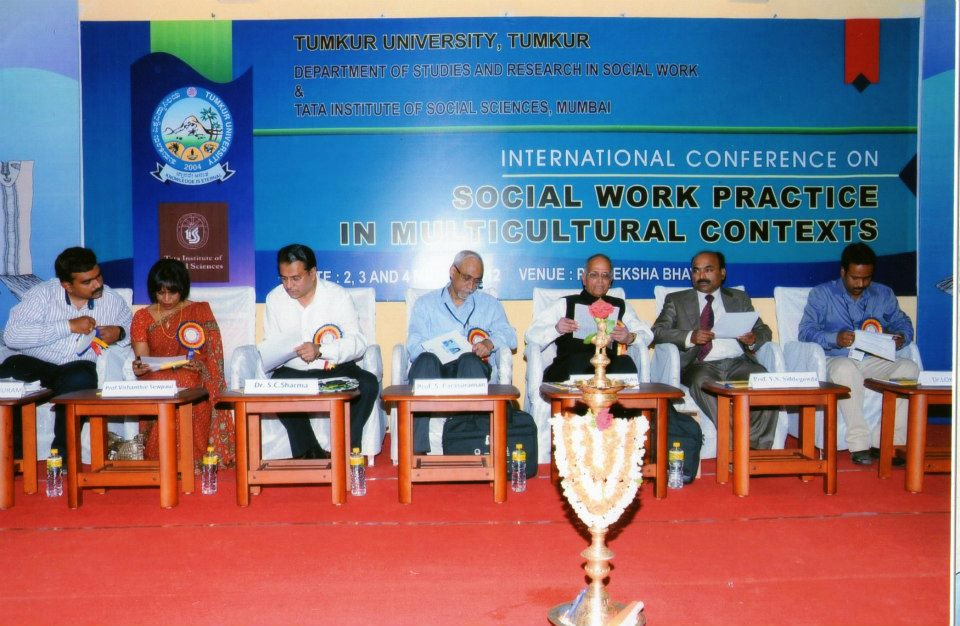 Co-curricular activities play an important role in the campus. The departmental associations organizes workshops, seminars and group discussions. These promote self reliance and ability to work together as members of a team. Students are also encouraged to participate in cultural activities. The college considers inculcation of proper values as an integral part of students' personality development.
Eminent speakers are invited to deliver lectures on personality development. Series of technical talks help to stimulate the students. Personality Development programmes are conducted, as well as, campus interviews are held to help students to find jobs.
Students Section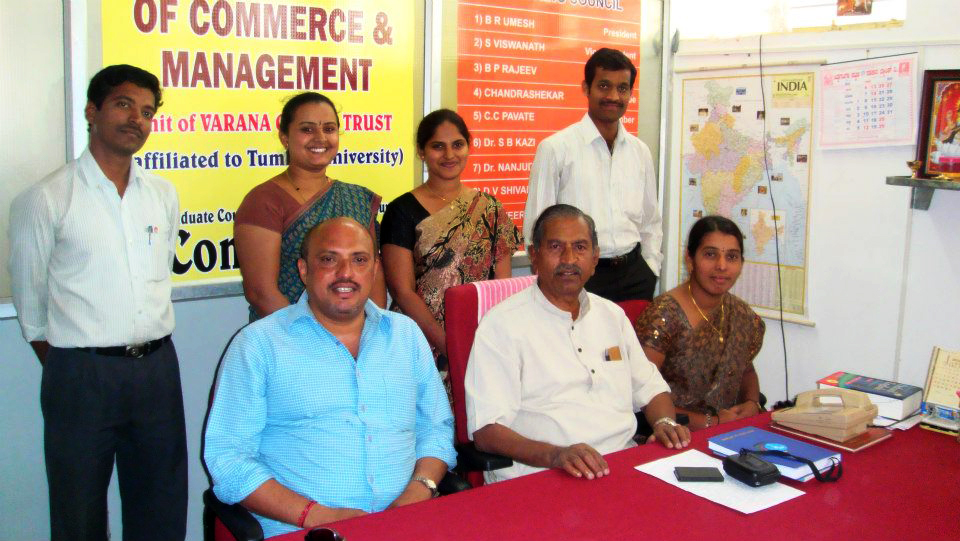 This section deals with smooth conduct of University examinations, distribution of results, preparation of merit list, etc. Students are assisted in getting scholarships, bus / railways / air concessions. Any documents or certificates required by the students are issued immediately.
Convention of Students' Parents – Management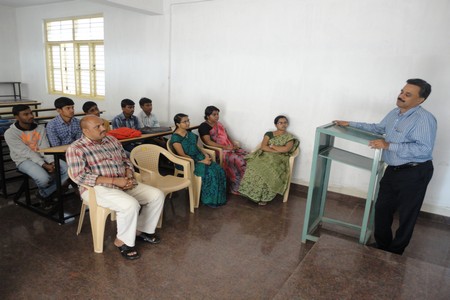 The college is holding regularly this unique & very fruitful concept of convention of Teachers, Parents, Students & Management to bring them together & deliberate about their roles in order to achieve a common goal "To be an innovation Personality & a responsible citizen".